About the Special Sponsors of 2016 CSIS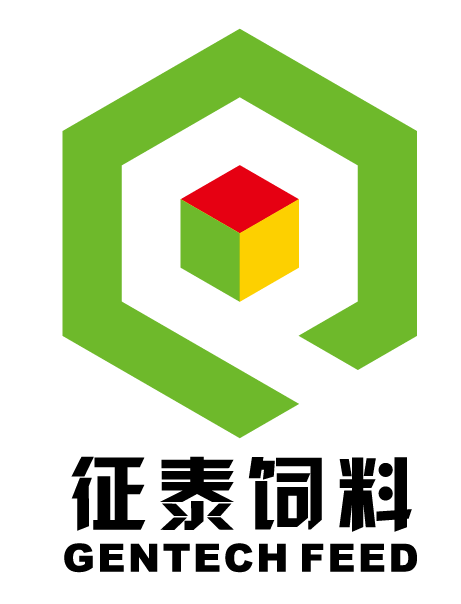 SHANGHAI GENTECH FEED CO.,LTD.
GENTECH FEED is specializing in piglets feed development, production and sales of technology-based high-tech enterprise, founded in 1997. GENTECH FEED has a strong R & D team, over the years focused on the development of health care and nutrition of piglets two major areas; was named "Top Ten creep feed brand" and "top ten most potential creep feed brand."
Please Contact: Shanghai Gentech Feed Co., Ltd.