About the Bronze Sponsor of 2016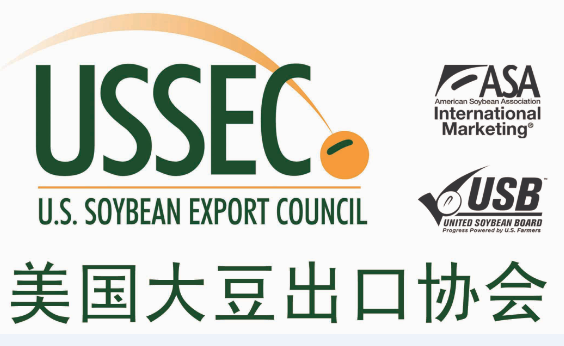 U.S. Soybean Export Council
U.S. Soybean Export Council is created by American Soybean Association, United Soybean Board and other soybean industry; represent soybean growers, agricultural export enterprises, trade enterprises, agribusiness and agriculture-related organizations. It is an It is civil society organization engaged in non-profit international marketing activities with membership.

NF Protein,LLC
NF Protein is subjected to extensive research and continuous laboratory monitoring, staying on the leading edge and ensuring the highest standards of quality. NF Protein is regarded as an industry leader in peptide protein nutrition with a worldwide reputation and longstanding tradition of excellence and innovation.
Since 1928, NF Protein has been an innovator in the field of crop and animal nutrients. Our family of Sioux City based companies has expanded over that period to include six manufacturing facilities, producing everything from liquid fertilizers to mineral blocks to animal feed ingredients.
NF Protein specializes in high quality peptide proteins and value-added feed ingredients for animal diets.

DEBON AGRI-TECH GROUP(SHANGHAI)CO.,LTD
DeBon company was founded in 1996.The first batch of organic micro
element production enterprises.The past 20 years focus on organic microelement research and development, production, testing, application.We are headquartered in Shanghai.
We have cooperated with the majority of domestic feed enterprises ranked highest,Is one of the largest and most professional manufacturer of organic microelement.At the same time, the products are sold to Europe, South America, Southeast Asia and other regions.Is China's biggest export manufacturing enterprises of the forage organic microelement.
We have obtained FAMI-QS quality system certification, the European ISO9001 and ISO22000 quality system certification, Is certified by CNAS lab.Central laboratory can be used for the analysis of trace elements in qualitative, quantitative and product structure.

Phileo-Lesaffre Animal Nutrition and Health Division

In early 1980s, Saf Instant yeast entered into the China market as an imported product. In 1999, Lesaffre acquired Anhui Mingguang and reorganized it into Lesaffre (Mingguang) Co., Ltd, its first large-scale production base in China. In 2006, Lesaffre and Donta Group, a well-known Guangdong-based private enterprise, entered into a Joint Venture agreement to set up Guangxi Danbaoli Yeast Co., Ltd. and Guangxi Yi Pin Xian Biotechnology Co., Ltd. in Laibin City, Guangxi, which are used as the production centers for yeast and yeast extracts. Laibin facilities enjoy an advantageous geographical location, and a full-scale upstream raw material supply system. Moreover, they are supported by state-of-the-art waste water treatments ystem and high-tech research and analysis laboratory. In 2010, Lesaffre Management (Shanghai) Co., Ltd. was set up to manage Lesaffre's business in China, from human resources, sales&marketing, to finance and operation management.

Shanghai Usea Import & Export Co,.Ltd.
Usea is a company provides import and export services for the bulk of raw materials. The purpose is "integration of global resources, build a service platform to create unique value", to fully integrate the advantages of global resources, to feed domestic and foreign enterprises to provide professional and quality service.
More information, please contact: http://www.u-seachina.com/En/index.asp.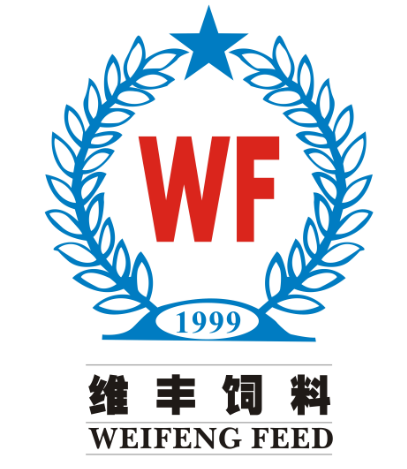 Jiande Weifeng Feed Co., Ltd
Jiande Weifeng Feed Co., Ltd is mainly engaged in bio-chemicals, food additives and feed additives research, production, sales and service as one of the national high-tech enterprises. Founded in May 1999, the total assets of 80 million yuan, is the first by the Ministry of Agriculture feed additives production license certification enterprises.
Companies leading products: Ferrous glycine, glycine zinc, selenium methionine, copper glycine, glycine calcium series of organic mineral elements, are environmentally friendly green food additives and feed additives. The company is "ferrous glycine product national standard setters," "glycine zinc products as the only access to the country's new feed additives certificate Enterprise", "methionine selenium in 2001 the Ministry of Agriculture scientific and technological achievements into the project." In 2005 the company was named "Zhejiang agricultural science and technology enterprises," and the establishment of agricultural science and technology R & D center in Zhejiang Province at the end of 2007. In 2011, the company presided over the commitment to "healthy aquaculture nutrition pigs feed control technology and application" won the National Science and Technology Progress Award.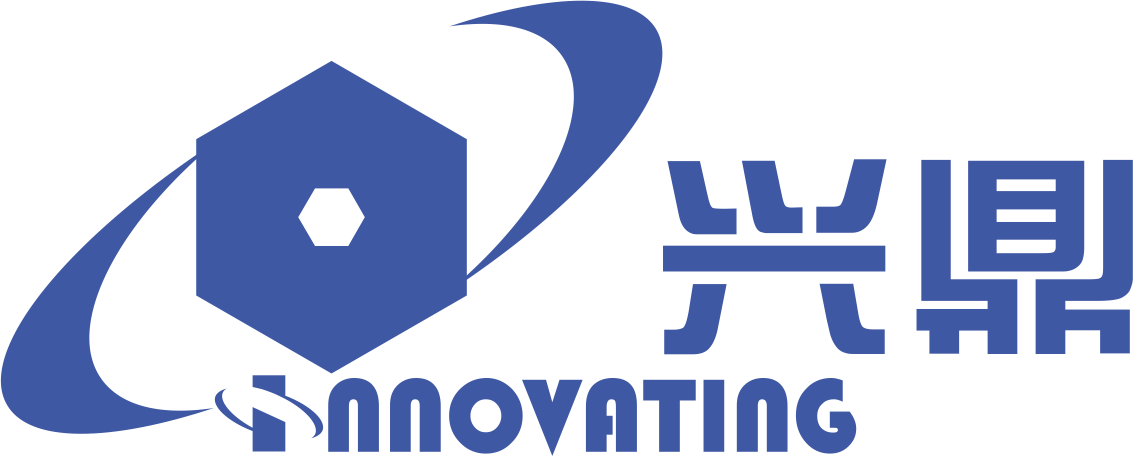 Jiangxi Innovating Science & Technology Co., Ltd
After the merger of Wuhan Innovating Bio-Tech Co., Ltd in Jun.,2008, we established Jiangxi Innovating SCI&TECH Co., Ltd and Bio-Tech Program, and continue to establish Hengshui Innovating Bio-Tech Co., Ltd in Feb.,2014, Ningjin Program and Jiangxi Innovating SCI&TECH Co., Ltd Division in Oct.,2014. Till now, our total investment is more than CNY95 millions, the production bases cover more 193 thousand square meters, which is the biggest fermentation base and largest GMP veterinary production line in the middle region of china, the production capacity is more 5000mt per year.
We follow GMP principles strictly. For every batch of raw material, every batch of finished product, strict test is made striving for excellence.To assure the safety, homogeneity and stability of the product, we make strict control through the whole process from the strain preparation, fermentation, production and after treatment.

Anyou Biotechnology Group Co., Ltd
Anyou was found by Mr. Hong Ping in Taiwan 1992. Since its inception, Anyou proposed piglet weaning feed for new ideas, and cooperate to provide comprehensive management of pig breeding technology, to enhance the contribution of pig performance. In 1999, Anyou into the mainland, the traditional Chinese culture piglets injected new philosophy of "quality, technology, service - always first to" business purpose, after more than twenty years of unremitting efforts, has developed a set of scientific research, production, sales and service of high-tech bio-feed conglomerates. At present, the mainland has 50 subsidiary companies, product sales covering 26 provinces in China and Southeast Asia.

Easy Bio, Inc
Since founded in 1988 with a clear vision to be a trailblazer of the livestock industry, Easy Bio, Inc. has made rapidest growth to be a world-foremost business group in the animal and bioengineering fields through its innovative ideas and unique technologies.
We have been leading the world market by developing the world-foremost feed additives through our high-end fermentation technology and our joint venture company incorporated with Canadian and British companies.
Its Bio Material R&D Center is developing new eco-friendly materials and products, and striving to secure core technologies and to build up an active global R&D network, having the most updated bio-scientific technologies.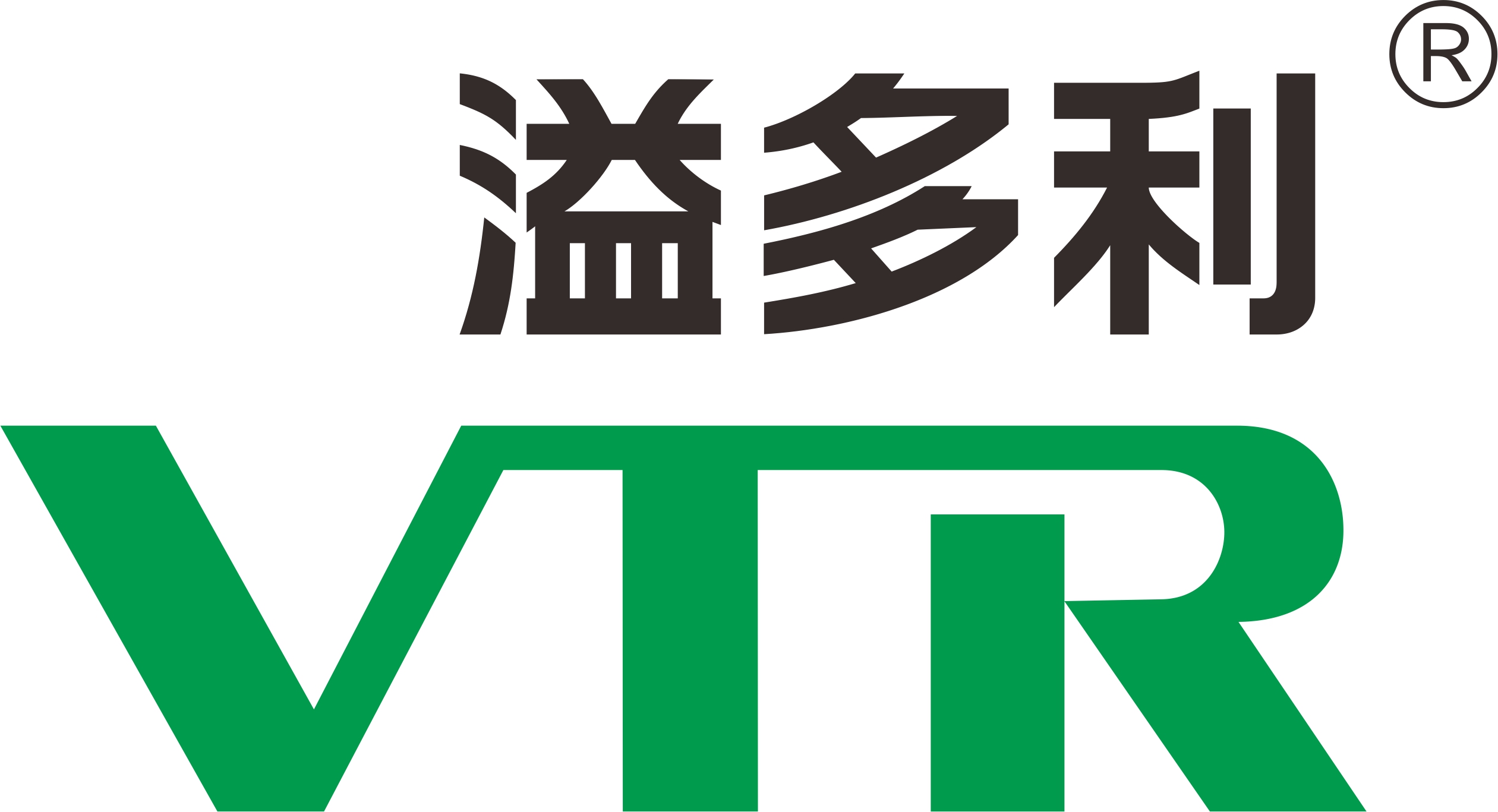 GUANGDONG VTR BIO-TECH CO,.LTD
Guangdong VTR Bio-Tech Co., Ltd. is bio- technological enterprise engaged in the R&D, production, sales and service of biological pharmacy, bio-enzyme preparation, microbe preparation, functional additives and green bio-manufacturing engineering on the strength of modern bio-technology.
Founded in 1991 and with headquarter in Zhuhai, Guangdong Province, and through many years of development, VTR has gradually developed into a bio-enzyme preparation giant in the industry in China which has 16 holding companies, 1 work station of postdoctoral scientific researchers, 5 R&D engineering centers, 11 production bases; and it has 25 direct-sales offices, and has set up complete oversea sales network in more than 60 countries and regions all round the world in Europe, America and Asia, and it also has established long-term stable partnership with more than 2,300 quality direct-sale customers from both home and abroad. VTR is the first listed company and one of the first group of high-tech enterprises in the enzyme-preparation industry in China, as well as the largest bio-enzyme preparation manufacturing and service enterprise in Asia.
Other Sponsors:

Zhejiang Esigma Biotechnology Co., Ltd

Wuxi Zhengda Biology Co., Ltd

Shanghai Yuanyao Biotechnology Co., Ltd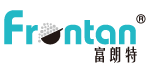 Shanghai Frontan Animal Health Co., Ltd

Geonol Graduate School of Business

CNKI