About the Co-organiser of 2016 CSIS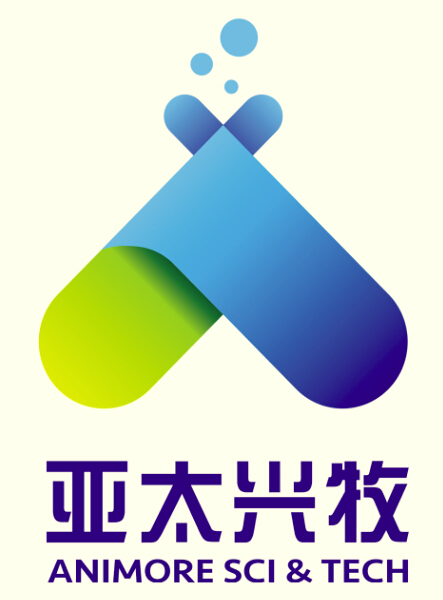 Beijing Animore Sci.& Tech.Co.,Ltd
Beijing Animore Sci &Tech Co., Ltd which was founded in 2008,directly under National Feed Engineering Technology Research Center (hereinafter referred to as the "engineering center"), is committedto the research oftraditional nutrition,shouldering the mission to develop and popularize N-carbamylglutamate(NCG) which is the latest scientific research project of engineering center. NCG has acquired the new feed additive product certificate issued by the ministry of agriculture on April 10, 2014.
Formidable scientific research support--National Feed Engineering Technology Research Center
Engineering Center is the only national engineering technology research center in China feed industry. Under the leadership of Academician Defa Li and Professor Shiyan Qiao's, Engineering Center setup project research in the application of N-carbamylglutamate (NCG) on farmed animals in 2005 and won Category I new feed additives certificate issued by the Ministry of Agriculture of People's Republic of China in April 10, 2014.
After a decade of hard working,it is the explore of the secret of wisdom,advanced technology and superior equipment make the usage of NCG from used for the direction of the health care, turning to the application in new area of animal nutrition. As an enterprise under the engineering center, Animore is willing to hand in hand with colleagues who love animal husbandry to develop the blue ocean market of NCG together.

Feed Flavor International Inc.
November 1, 2003 is the global feed industry attention flavor of the day. Two internationally renowned feed flavoring agent company, the British International Additives (International Additives, since 1963) and the American Feed flavor company (Feed Flavors, since 1968) merged to form the world's largest feed flavoring agent professional company --Feed Flavor International (FFI), To become the world's most influential feed flavor R & D institutions and manufacturing enterprises.
FFI, based on the proposed "international brand, international quality, international manufacturers," the corporate philosophy. Enjoy the British headquarters technological innovation, we have a professional production base for research and development and sales and service system. Since its establishment three years, the rapid development and expansion in the field of Chinese feed flavoring agent, the company's visibility and reputation on the rise.